Harmonica Maestros are those who have

contribute

their life in sharing their spirit by harmonica,
i.e.

giving

out their love, cares and big heart

to

the society with their talent of harmonica.
The beauty of harmonica music live. It creates happiness, blessedness and joy to the world!
一把小口琴能玩出大人生,口琴大师亲生登场,演奏出生命的感情,以及非凡的意义。
走过漫长的口琴风雨路,至今他们依然保持对口琴的热爱与忠诚,
他们将一生奉献给了口琴艺术,今后还是一如既往,随身带着小口琴,到处吹动爱的和弦。
不同的国度,不同的风情,不同的故事,共同的热血,共同的精神…
Maestro Concerto is hosted by: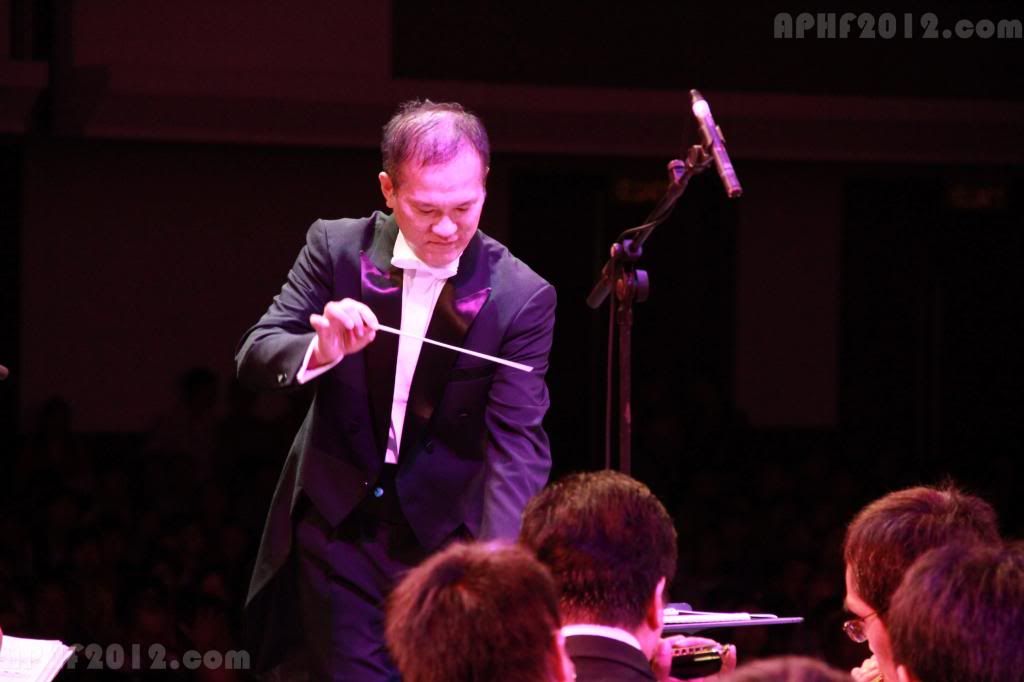 Hong Kong Harmonica Association Orchestra 香港口琴协会口琴乐团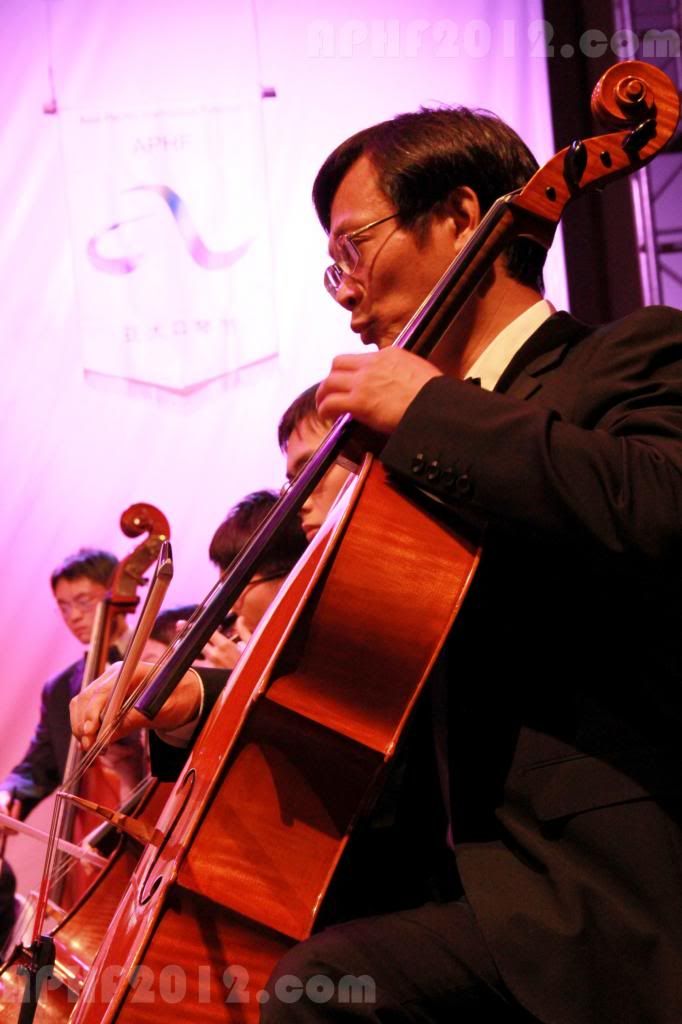 Mr.Chong Ah Kow telling about harmonica stories of the maestros 张雅诰先生讲述口琴大师们的故事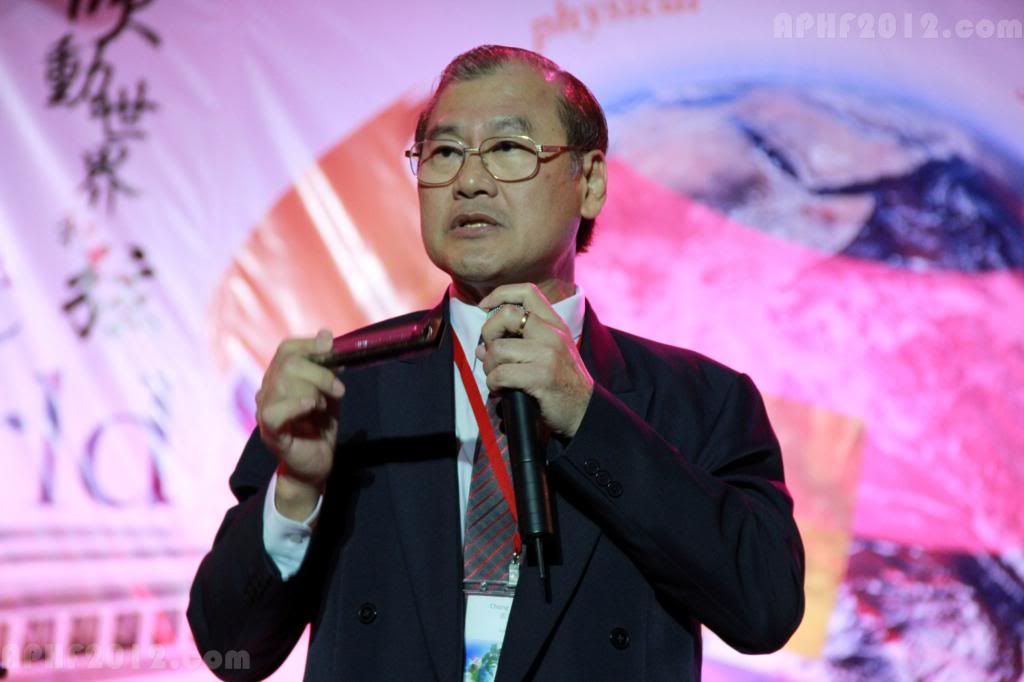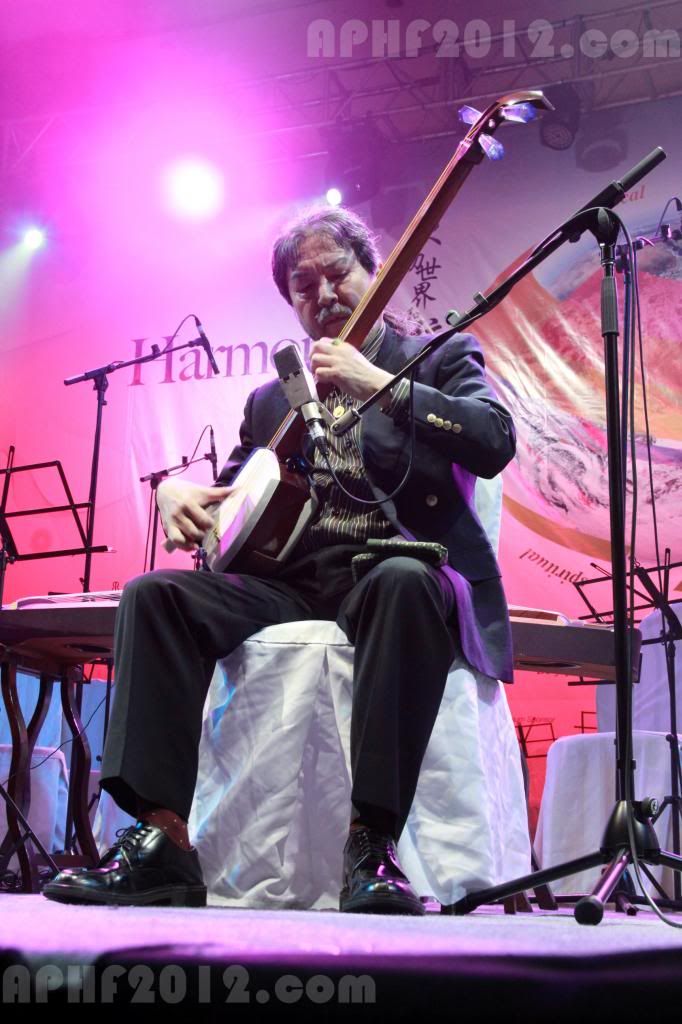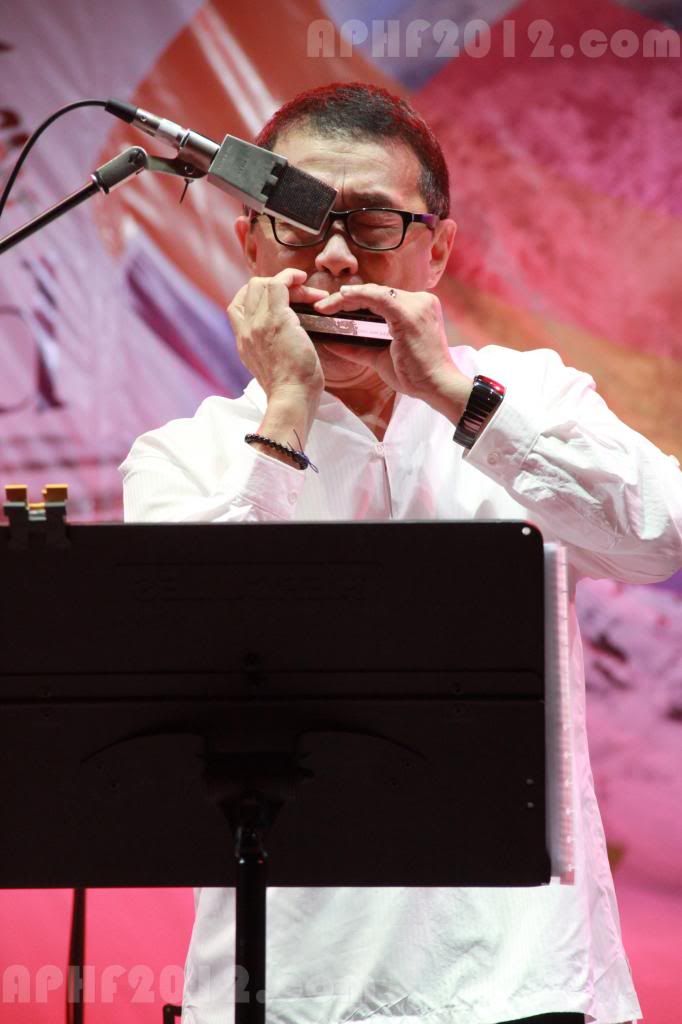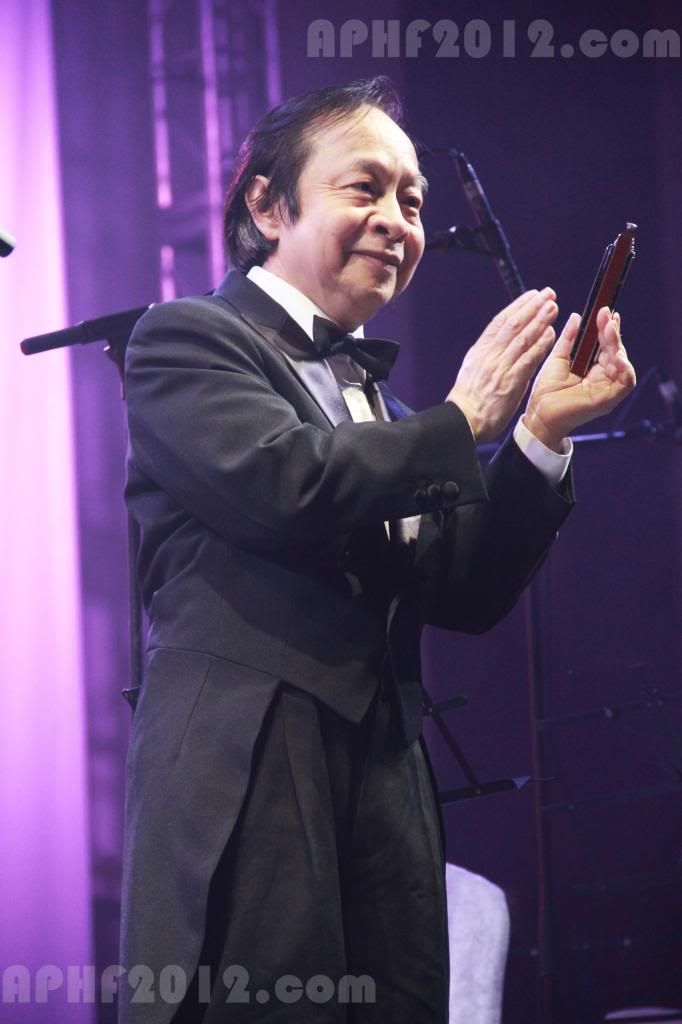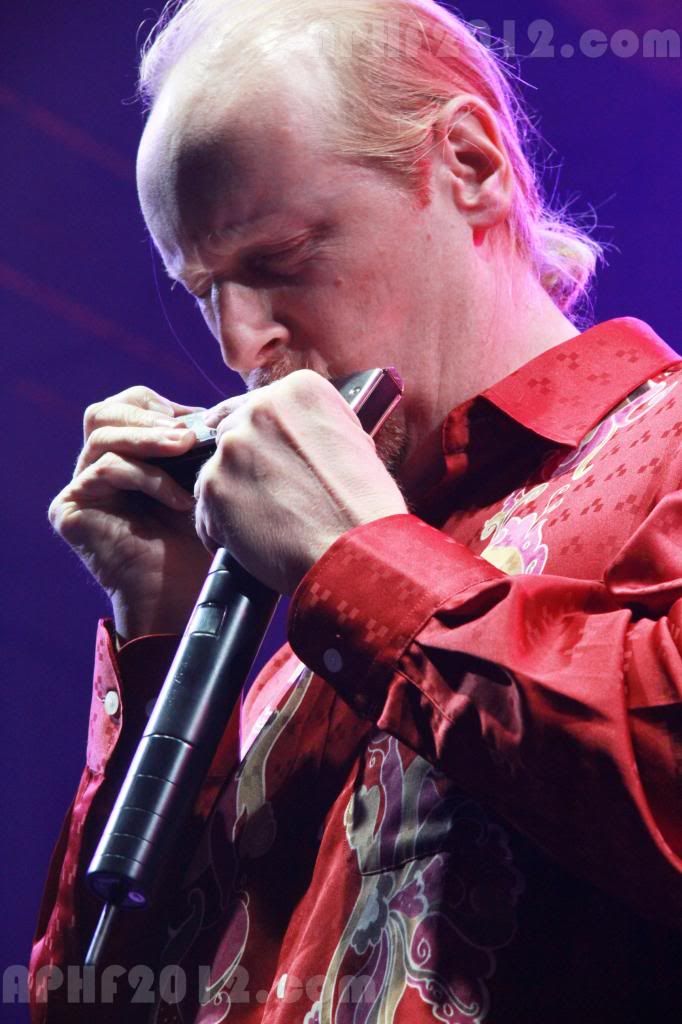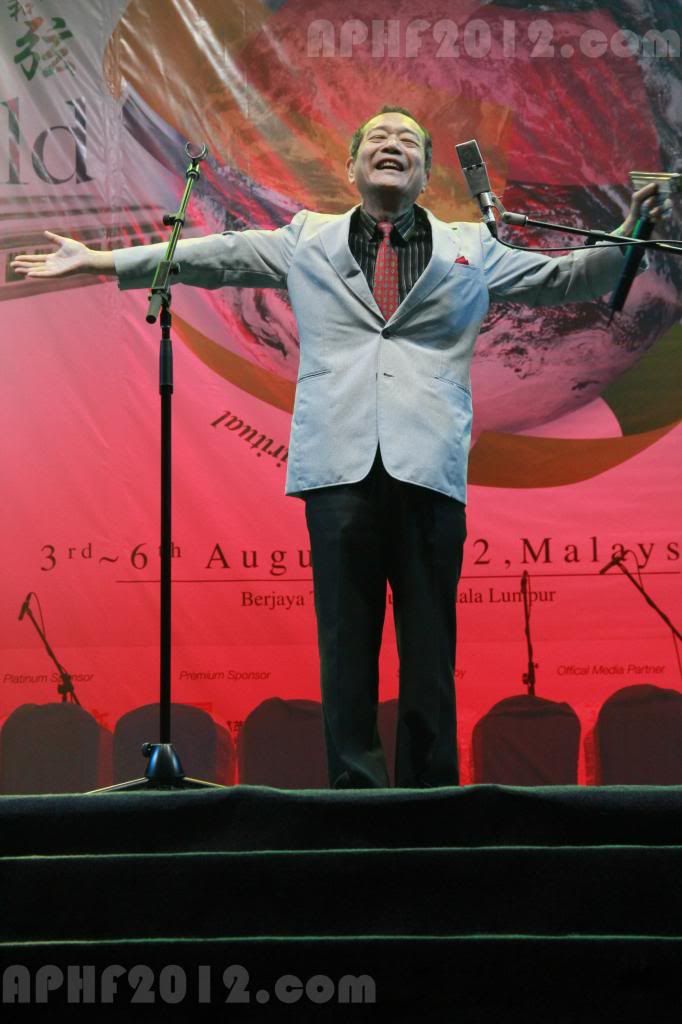 Brendan Power  伯仁蓝。鲍耳,New Zealand 纽西兰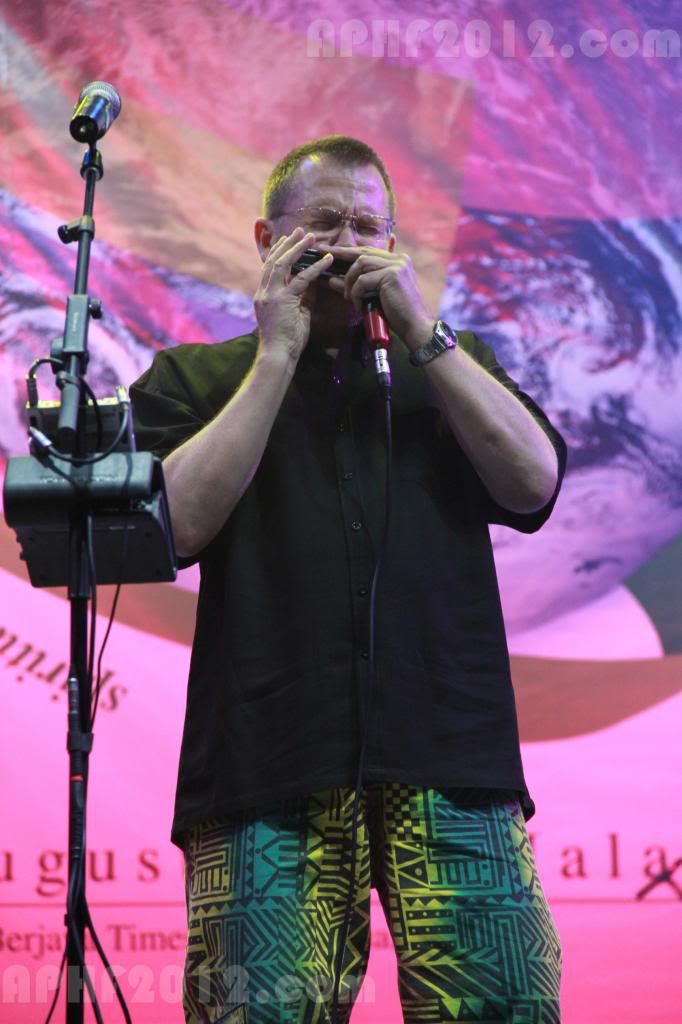 & more harmonica maestros
还有更多口琴大师
or 或 ..
See More Photos of Maestro Concerto, 9th Asia Pacific Harmonica Festival 
更多第九届亚太口琴节大师演奏会照片:
Follow My Harmonica World's board Maestro Concerto / APHF 2012 on Pinterest.