The Stage of Harmony and Fascinating
Talented harmonica performers will share their energetic harmonica arts with creativity and liveliness, bringing lots of joys to the audience!
Meet harmonica lovers from wide age range and various harmonica performing art!
一个轻松活泼的音乐会,来自各国的口琴好手,将带来各种的才艺,展现他们的魅力与才华,各种形状的口琴,和千奇百怪的肢体语言,他们会创造出怎样的惊喜?
Grand Talent is hosted by:
"Fusion of Harmonica Arts 缤纷琴艺耀舞台"
Grand Talent Concert at Rehearsal 达人音乐会彩排中
Mcees of English, Chinese, Japanese & Korean 英,华,日,韩四语主持人
Yuko Yanagawa 柳川优子,Japan 日本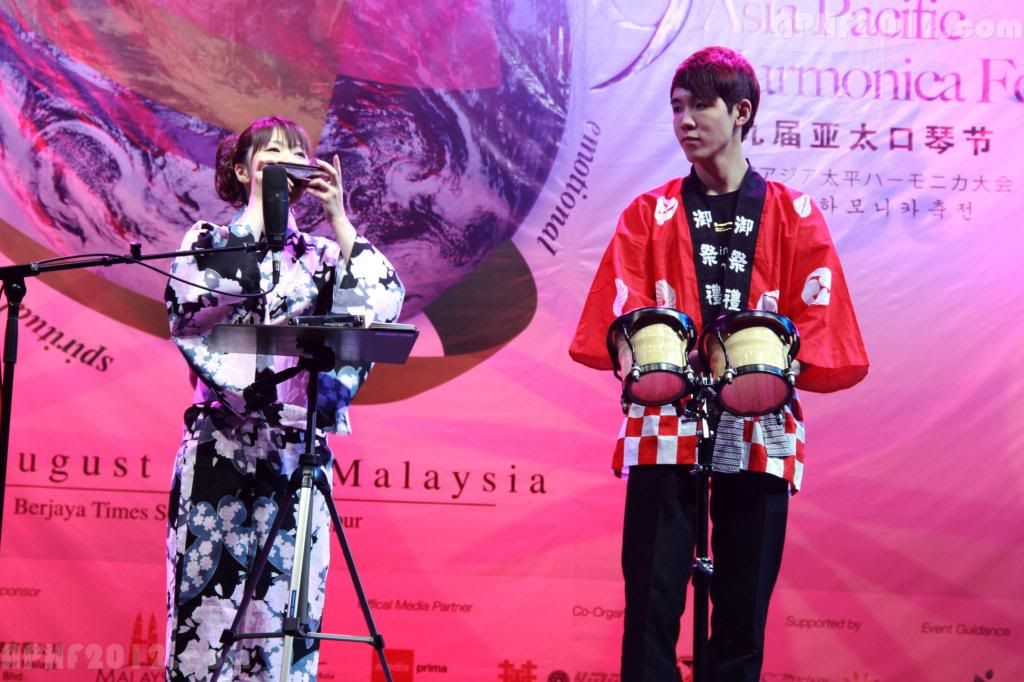 Tony Eyers 东尼。爱尔斯,Australia 澳洲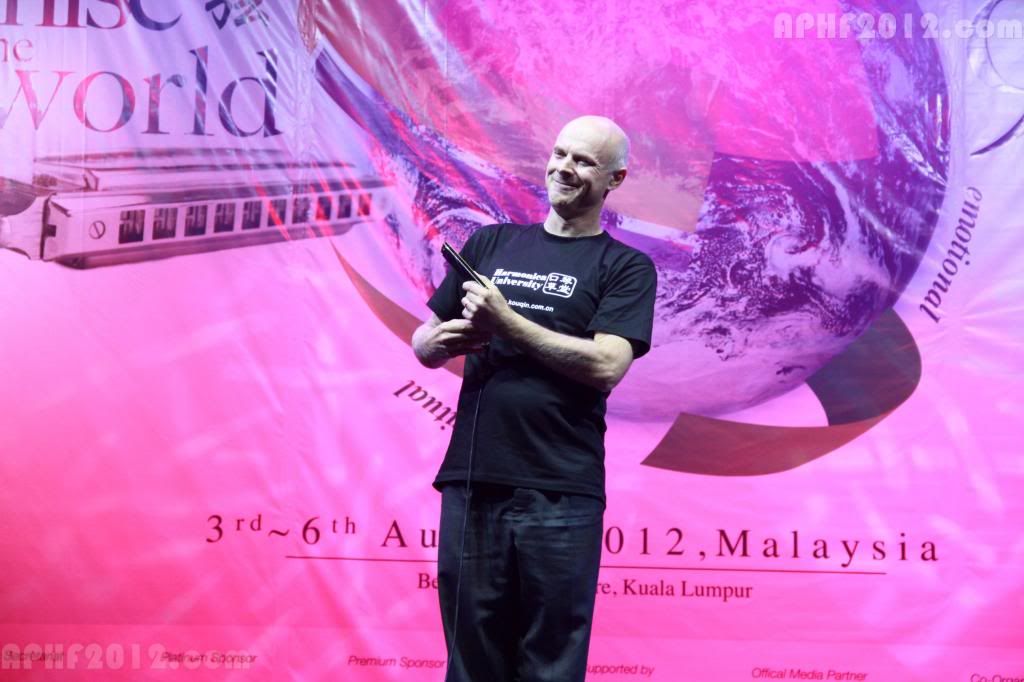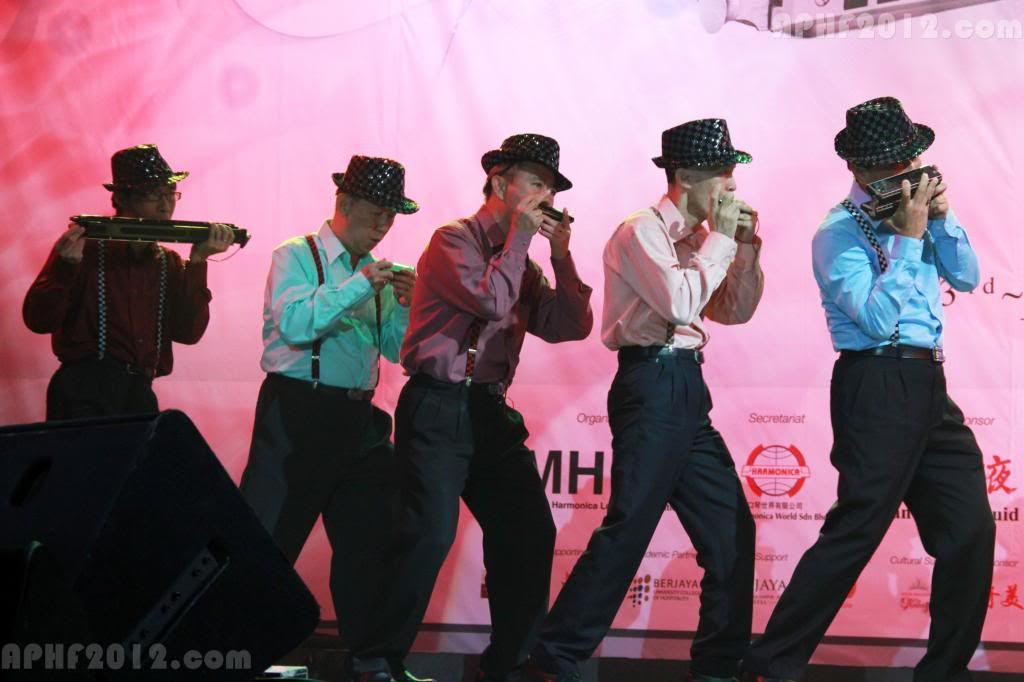 "The Harmonica Magician" Taipei Yellowstone Harmonica Ensemble "口琴魔法师" 台北黄石口琴乐团,Taiwan 台湾
Risa Minami 南里沙,Japan 日本
Taira Shumon 平良须门,Japan 日本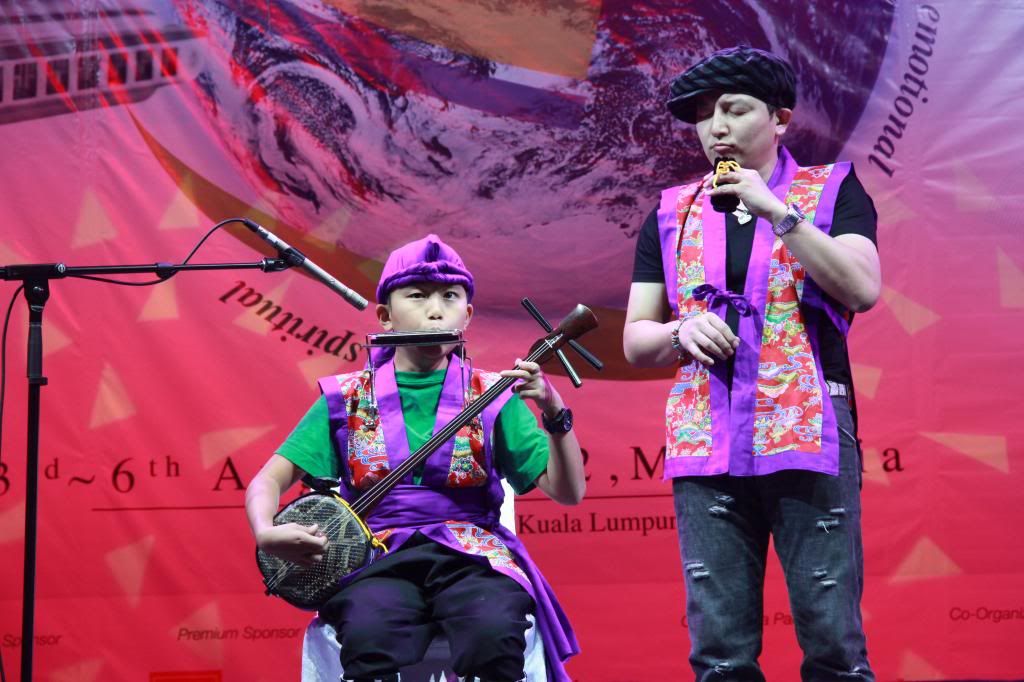 Li Jang 李让,Taiwan 台湾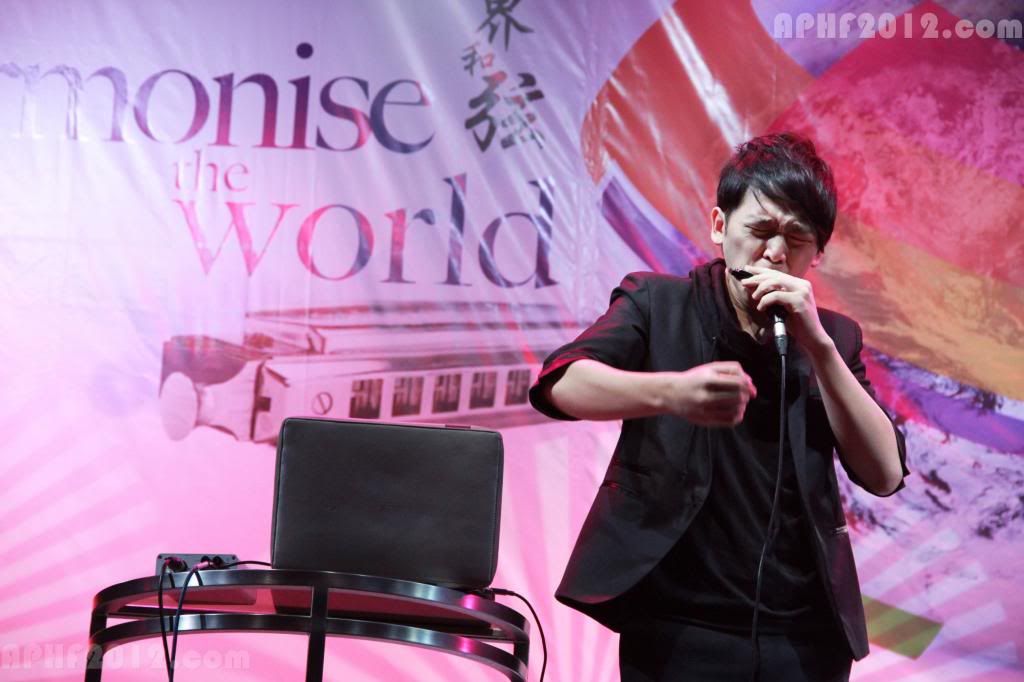 Chang Chu-Ting 张筑婷,Taiwan 台湾
Fresco Harmonica Ensemble FRESCO口琴重奏团,Malaysia 马来西亚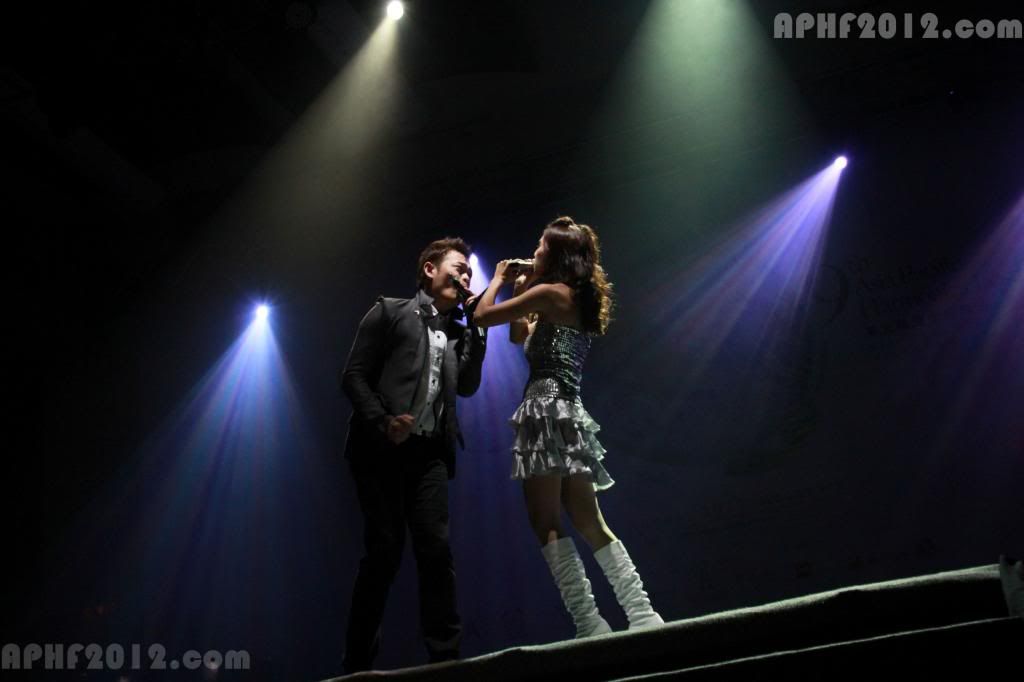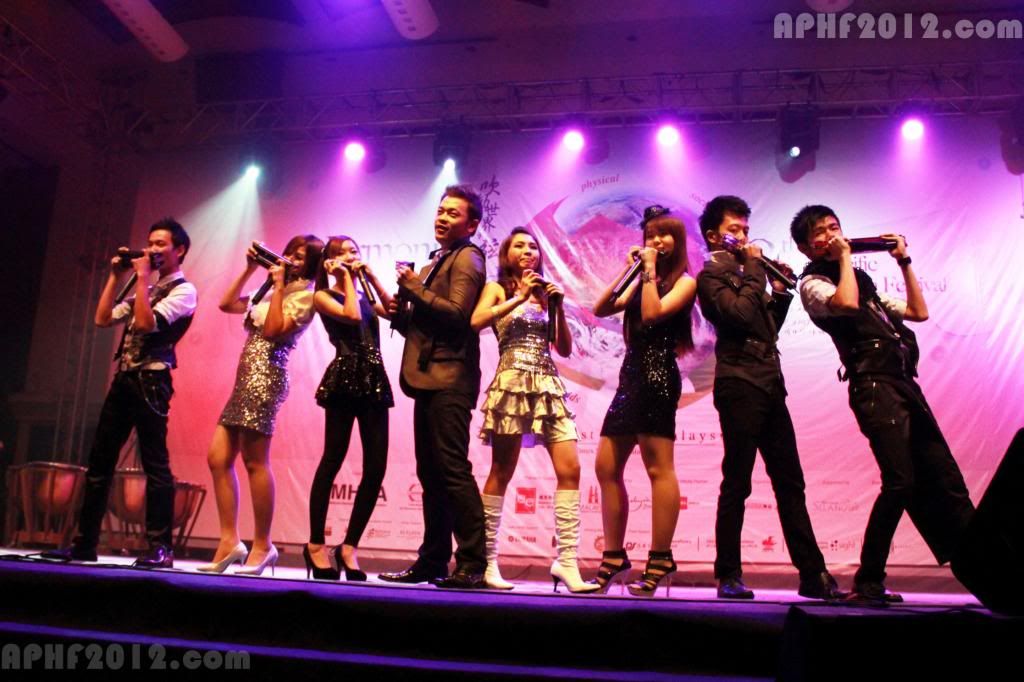 Ozalis Quartet,Malaysia 马来西亚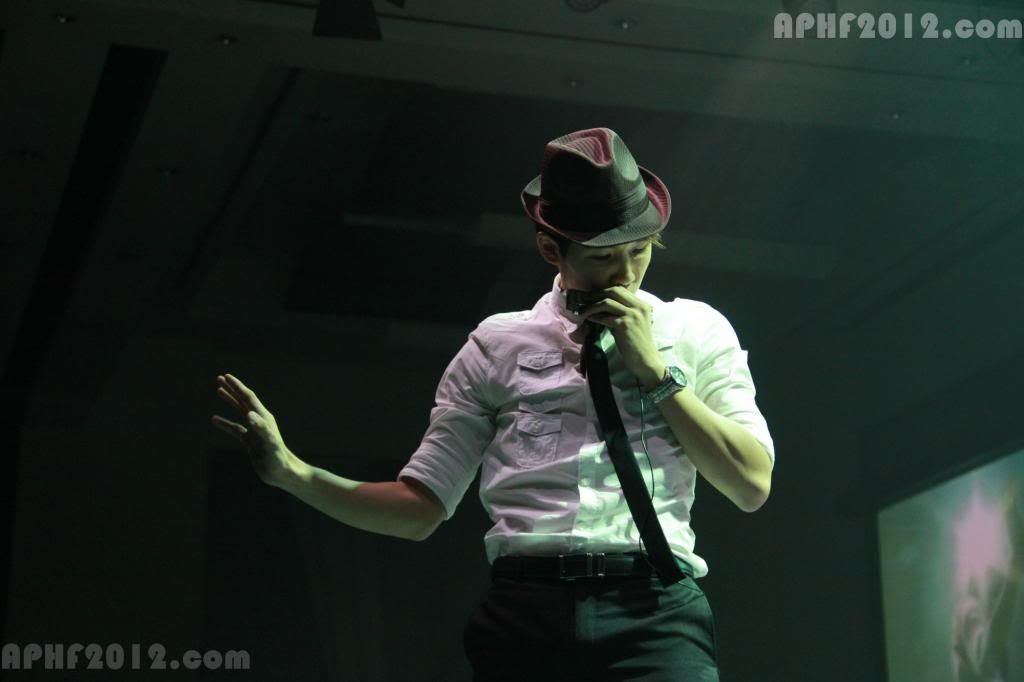 All the Harmonica Super Talents! 口琴达人!
or 或..
See More Photos of Grand Talent, 9th Asia Pacific Harmonica Festival
观看更多第九届亚太口琴节达人音乐会照片:
Follow My Harmonica World's board Grand Talent / APHF 2012 on Pinterest.