Jam sessions exist for many styles of music – rock, blues, jazz, Irish, flamenco, and many more. At jam sessions, musicians play for their own enjoyment; the audience is secondary. In this situation, musicians feel less pressure to put on a show. It's more of a collegial atmosphere, though sometimes players compete with each other.
口琴切磋是一种即兴表演,几位演奏者聚在一起,随性地看能磋出什么火花来。在这种下,观众已成为次要了,在无演奏压力下,演奏起不规律的音符,有时他们还会互相与'对手''比竞'!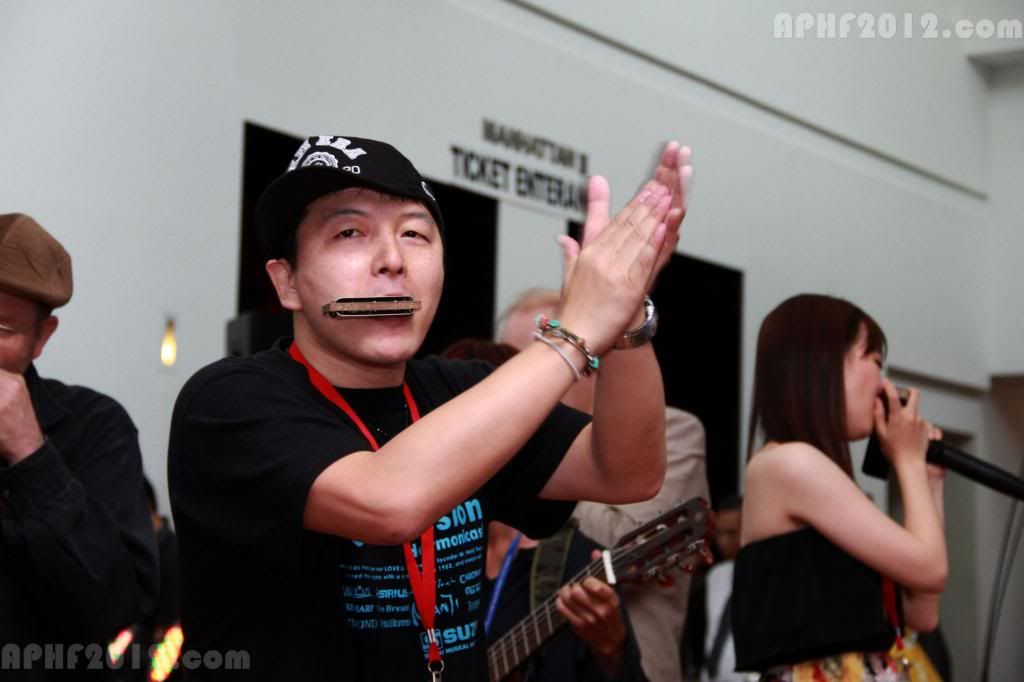 Risa Minami 南里沙, Jens Bunge进斯。班巨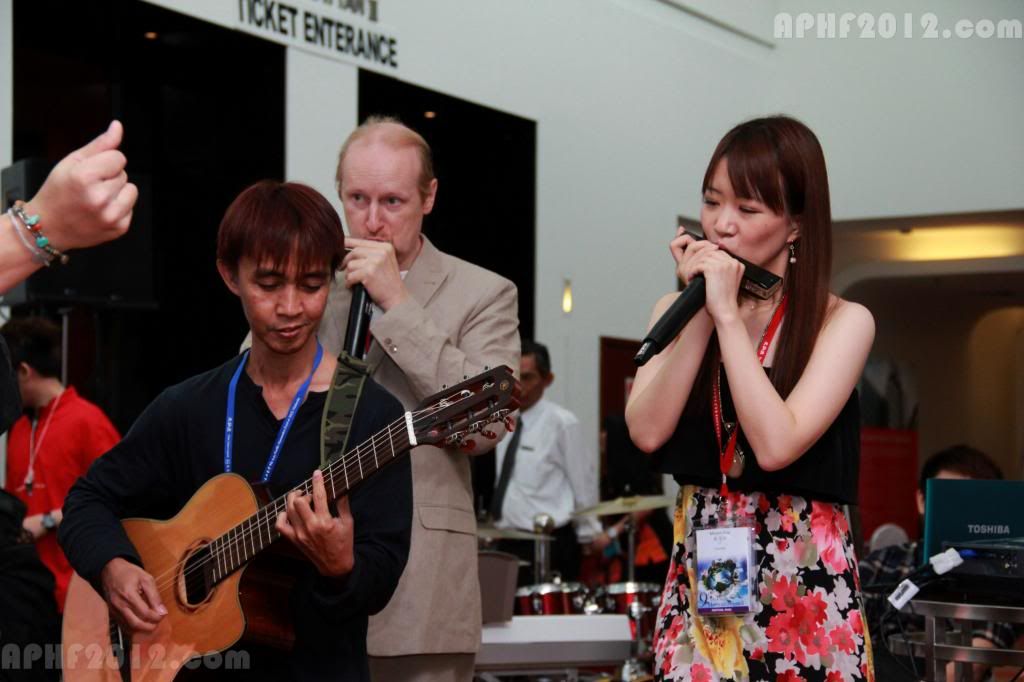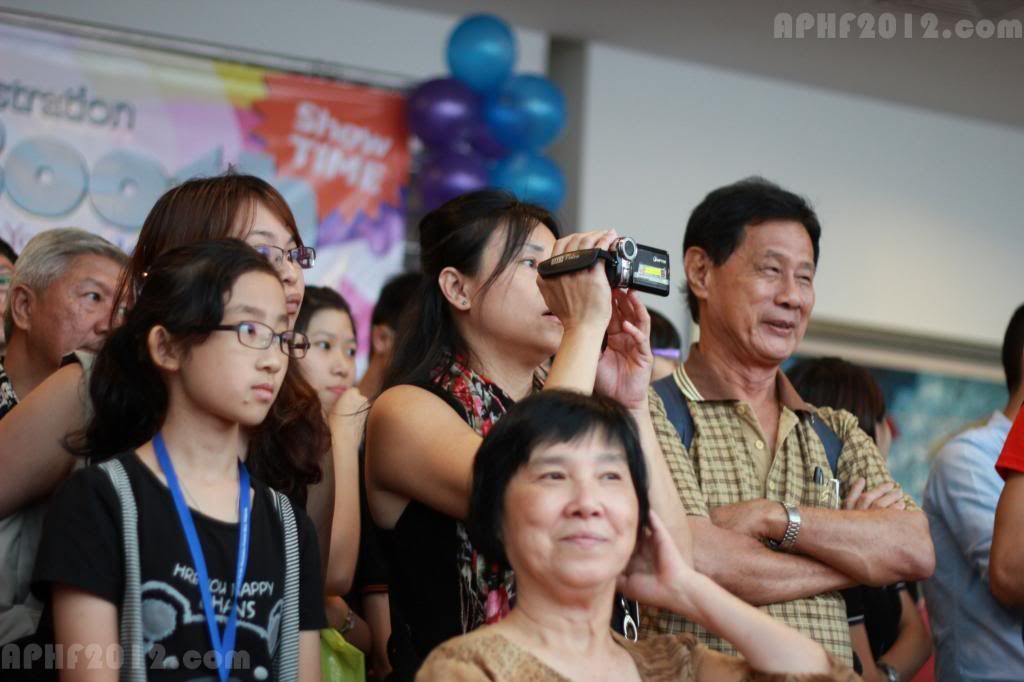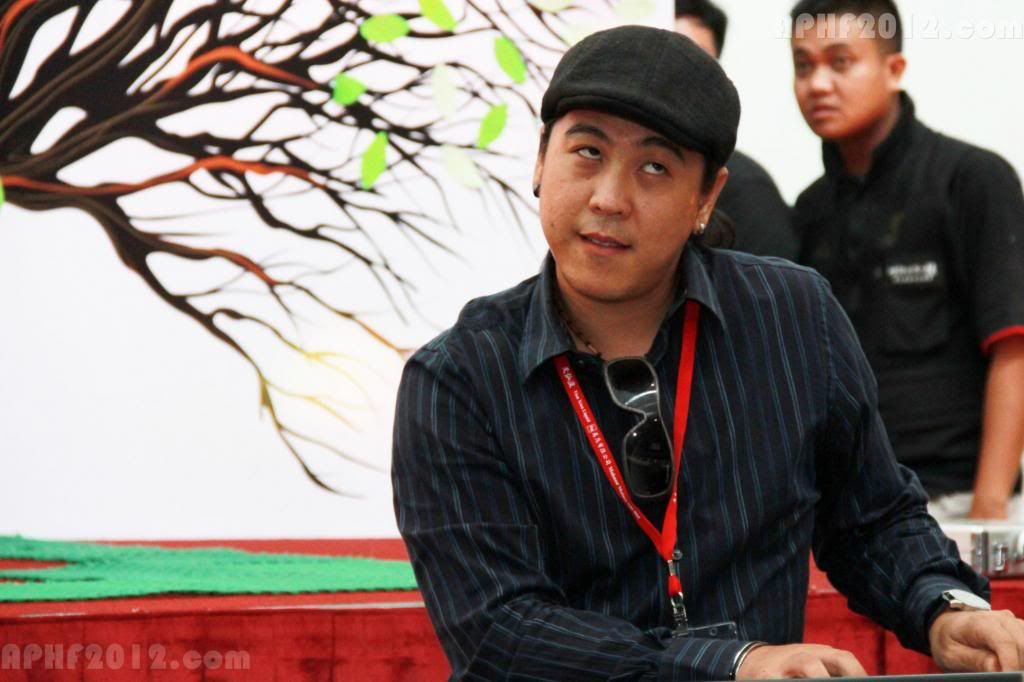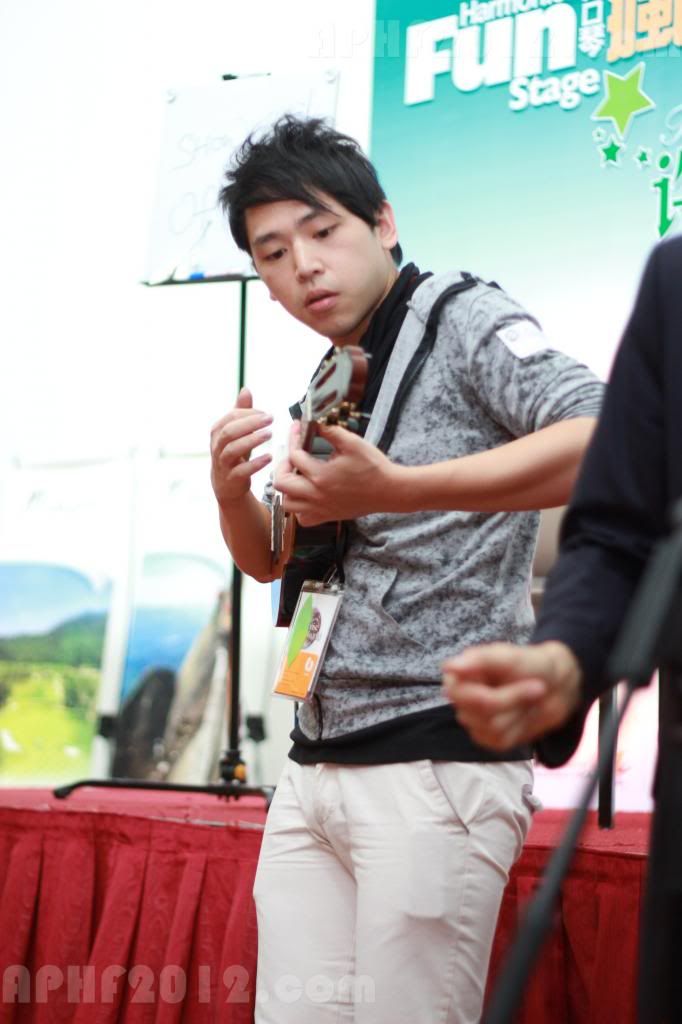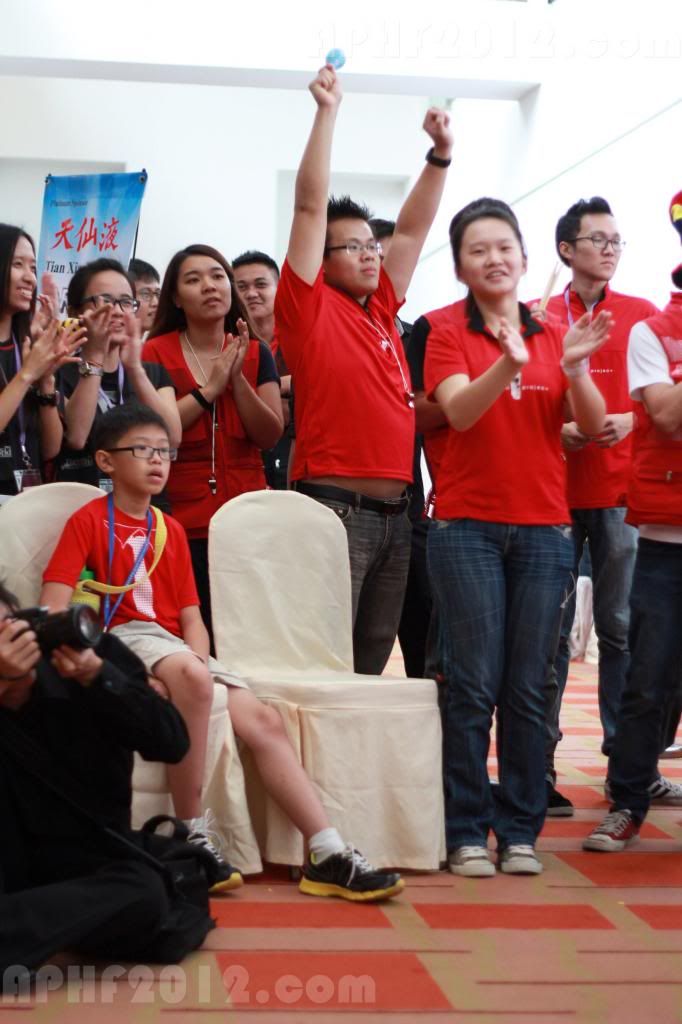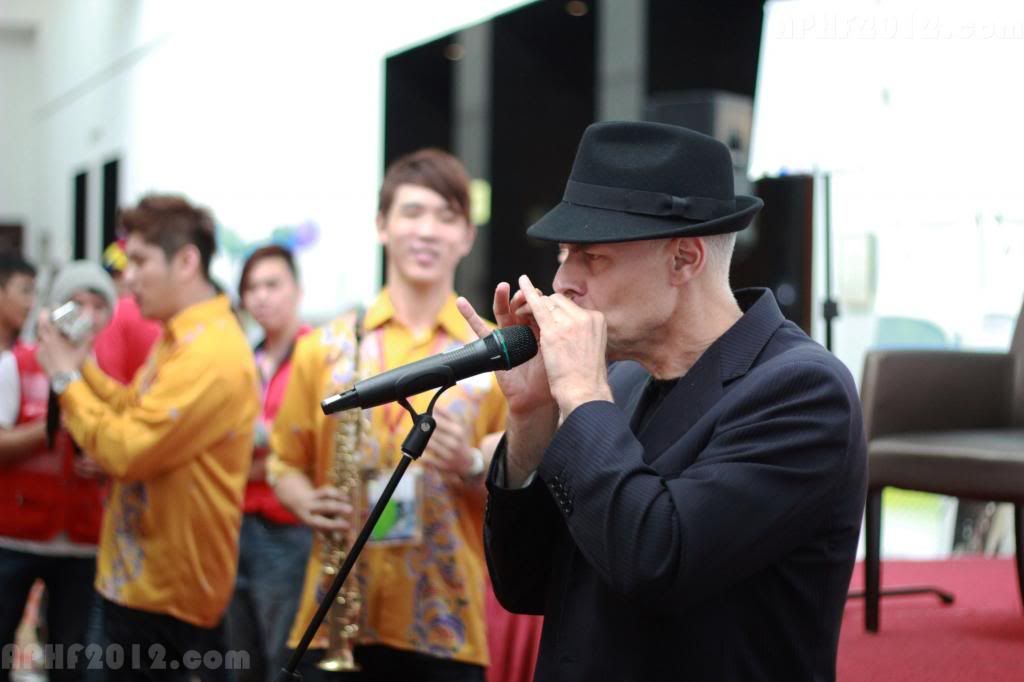 Follow My Harmonica World's board Jamming Session / APHF 2012 on Pinterest.